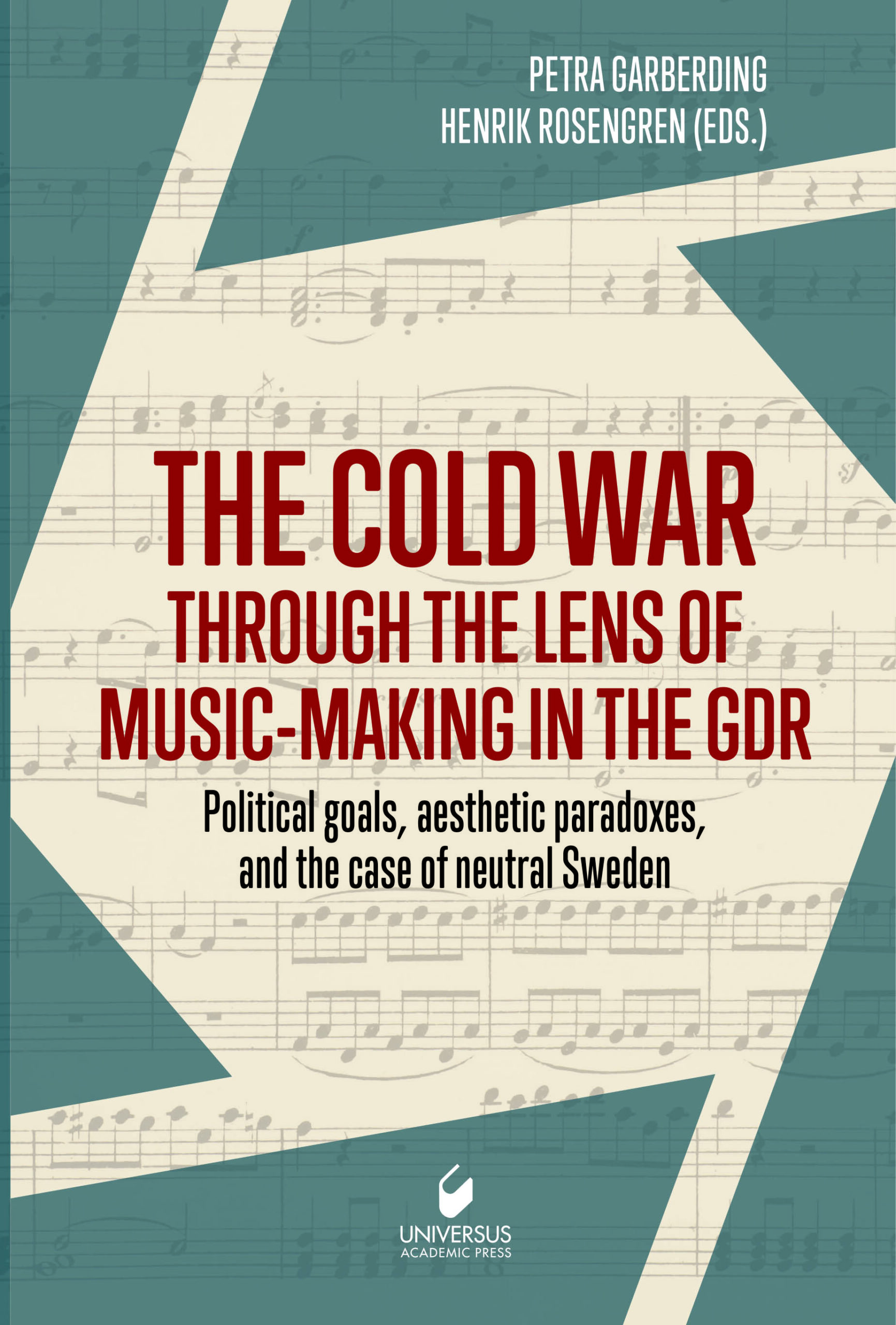 The Cold War through the Lens of Music-Making in the GDRPolitical goals, aesthetic paradoxes, and the case of neutral Sweden
Utgivning:

2022, inbunden, 256 sidor, illustrerad

ISBN:

978-91-87439-75-9

Beskrivning:

In this book, researchers from different disciplines use the case of the German Democratic Republic to show how music was employed to further the state's cultural and political policies, as well as in infuence its international relations, culture, and politics.The study spans the Cold War, including the GDR's creation, the great-power struggle for control, the importance of returning war refugees for the construction of the GDR, the building of the 1961 wall, the activities of central intelligence activities and the state's struggle for diplomatic recognition.Contributors examine the function and position of music within East German cultural politics, focusing on the relationship between music and authoritarian state policies. While most of the contributions emphasize classical music, referred to in German as ernste Musik, "serious music", some of them also touch on popular music and jazz. Music also constituted a major factor in the GDR's international cultural outreach, particularly to 'neutral' countries such as Sweden (a central focus of the book).
---