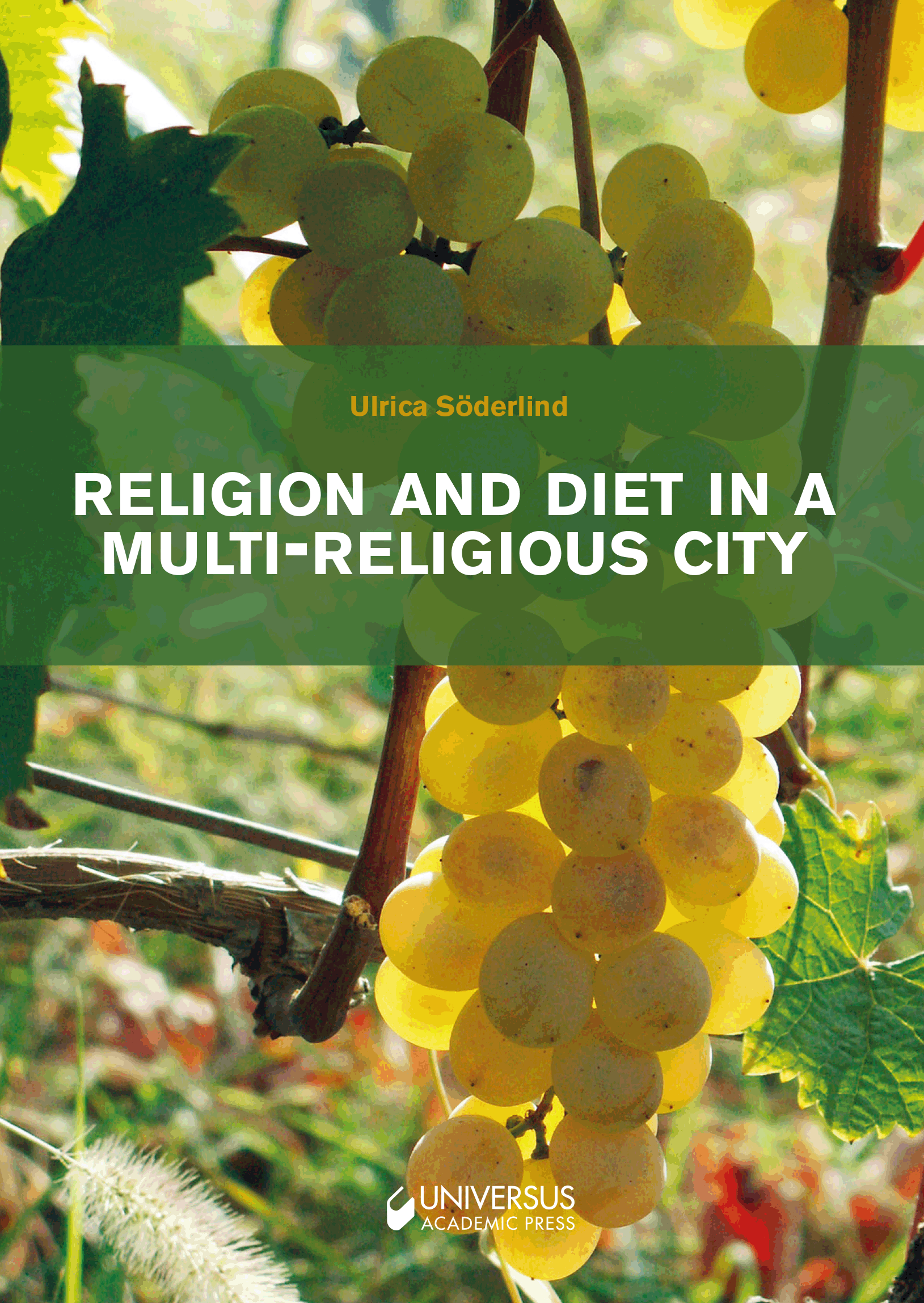 Religion and diet in a multi-religious cityA comprehensive study regarding interreligious relations in Tbilisi in everyday life and on feast days
Utgivning:

Oktober 2017, 144 sidor, rikligt illustrerad i 4-färg, inbunden

ISBN:

978-91-87439-42-1

Beskrivning:

What does religious faith and foodways have in common? That question is asked in this book and it takes us on a journey through history into modern times in Georgia's capital Tbilisi among the believers of Judaism, Christianity and Islam.

The quest for an answer goes through Mircea Eliade's theory about homo religious and the author's theory homo gastronomicus and interviews with the believers as well as personal observations during religious practice. The book is enriched by photographs of religious practices connected to foodways that have never previously been documented. We follow ceremonies and foodways on ordinary and feast days and also in times of crisis.

The strongest impression the book gives is the uni­fying character of a meal taken together. In the simple act of eating and drinking together, the three denominations represented here manifest the fact that very much can strengthen unity and togetherness over all barriers. Such a meal is then an act deeply rooted with life itself.

Bishop Emeritus Martin Lind

Boken är vinnare i Sverige Gourmand awards 2017, kategorin "Cookbook for Peace" och vidare till den Internationella tävlingen.
Gourmand Awards har sedan 1995 prisat världens bästa kokböcker, dryckesböcker och matmedia. Den globala tävlingen genomförs årligen och Sverige har skördat stora framgångar i Gourmand Awards de senaste åren. Tävlingen, som kallats för The Oscars of Cookbooks, inleds med att nationella vinnare utses i olika kategorier som därefter tävlar internationellt i dessa.
---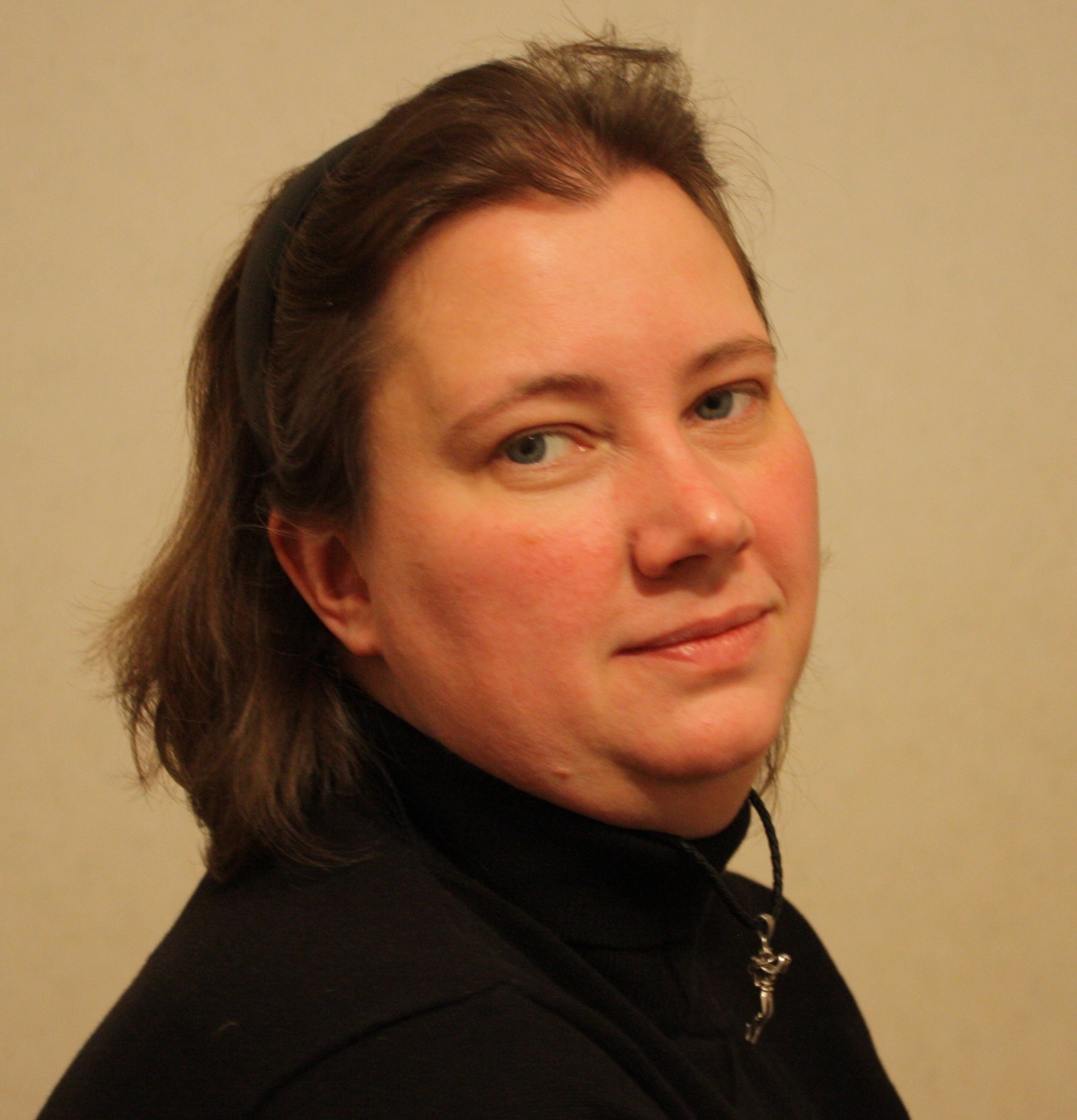 Om föfattaren
Ulrica Söderlind
Ulrica Söderlind was born and raised in the city of Sandviken but has lived in Stockholm for almost 30 years. After graduating culinary high school, she worked for several years in the restaurant industry, both on land and at sea in the Swedish merchant navy. During this period, she also used her time to further education towards bartending and pastry. The last employment before she started at the university was at Stockholm City Hall, where she among other banquets worked on five Nobel banquets.
The studies at the university led to a PhD-degree in economic-history at Stockholm University, but also to a master degree in archaeology and a bachelor degree with a major in Religious studies.
Apart from the PhD-dissertation she has written six other books and close to 70 scientific articles in the field of gastronomy. Several of the books have been winners of Gourmand Cookbook awards in Sweden, Singapore and China, even though the works are historical, scientific documents rather than cookbooks per se. The book Nobels middagar was awarded the small medal from The Royal Swedish academy of Science.
She has carried out several fieldwork sessions in Georgia and in October 2014 she was awarded the Georgian Embassy Medal for her work in strengthening the academic relations between Sweden and Georgia.
Her current affiliation is at Umeå University school of Restaurant and Culinary Arts, Sweden as a Senior lecturer.